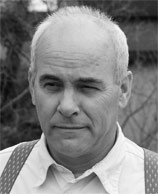 Terry Wright Baker
Terry is an award winning art director with 25 years of experience in Chicago advertising agencies including 20 years at Leo Burnett USA where he served as Creative Director for the Miller Brewing and Pillsbury accounts. He has since freelanced as a graphic designer and storyboard artist.
See Terry's client list.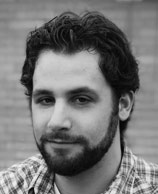 Kyle Wright Baker
Kyle recently left his position as Creative Services Director at IPMedia to pursue a freelance career. He is a natural designer with particular strength in writing, graphic design, and website design. He has expert level skills in leading design software and advanced knowledge of computers in general.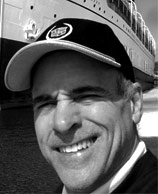 Patrick Guy Baker
For over thirty years, Pat has helped hundreds of national and international clients visualize their sales message in storyboards, concept boards and illustration. He is particularly strong in film and video staging, character development, cartooning and above all, making the invisible visible.